Welcom to Masters Global Logistics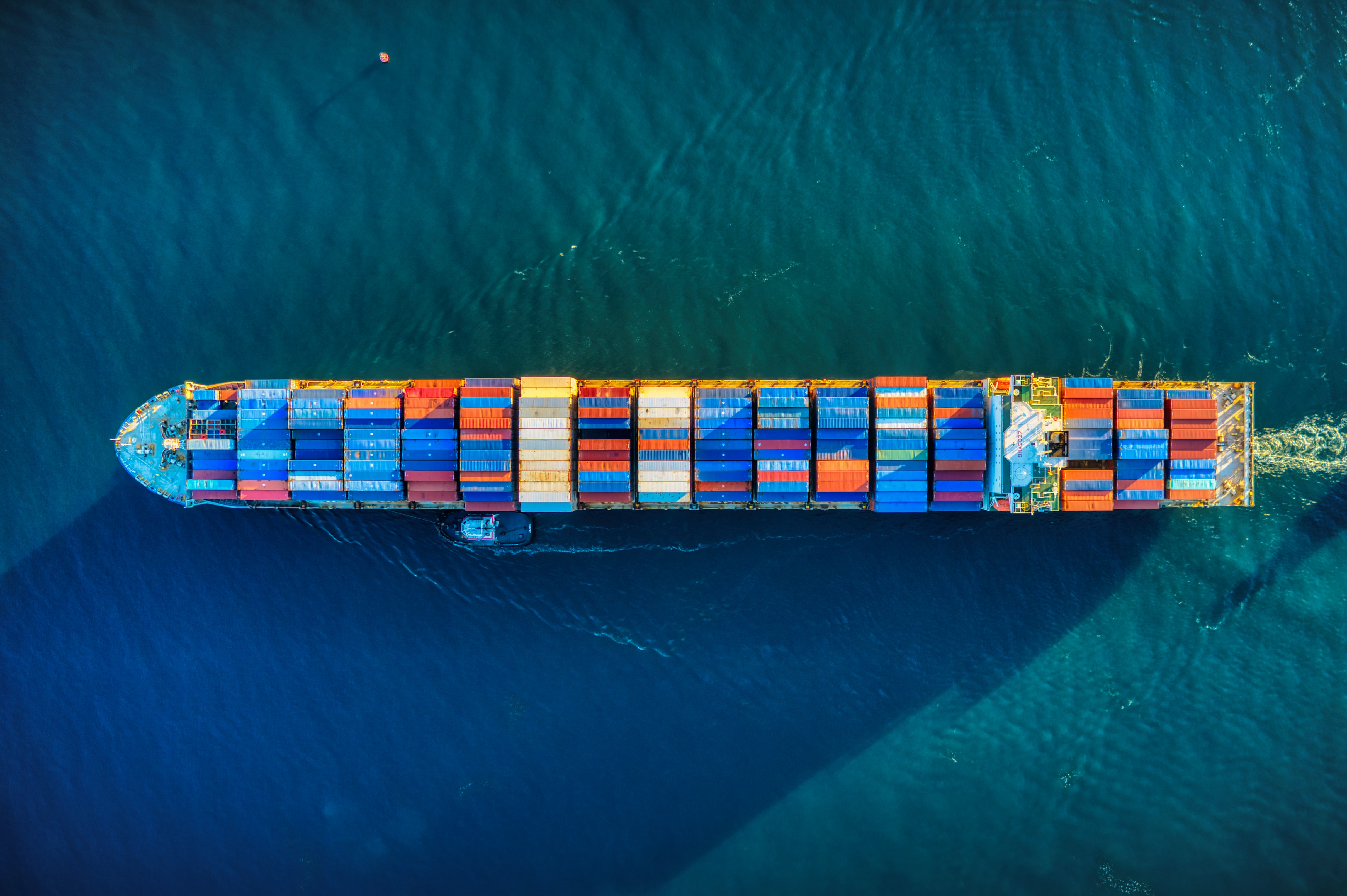 Your World Wide Freight Partner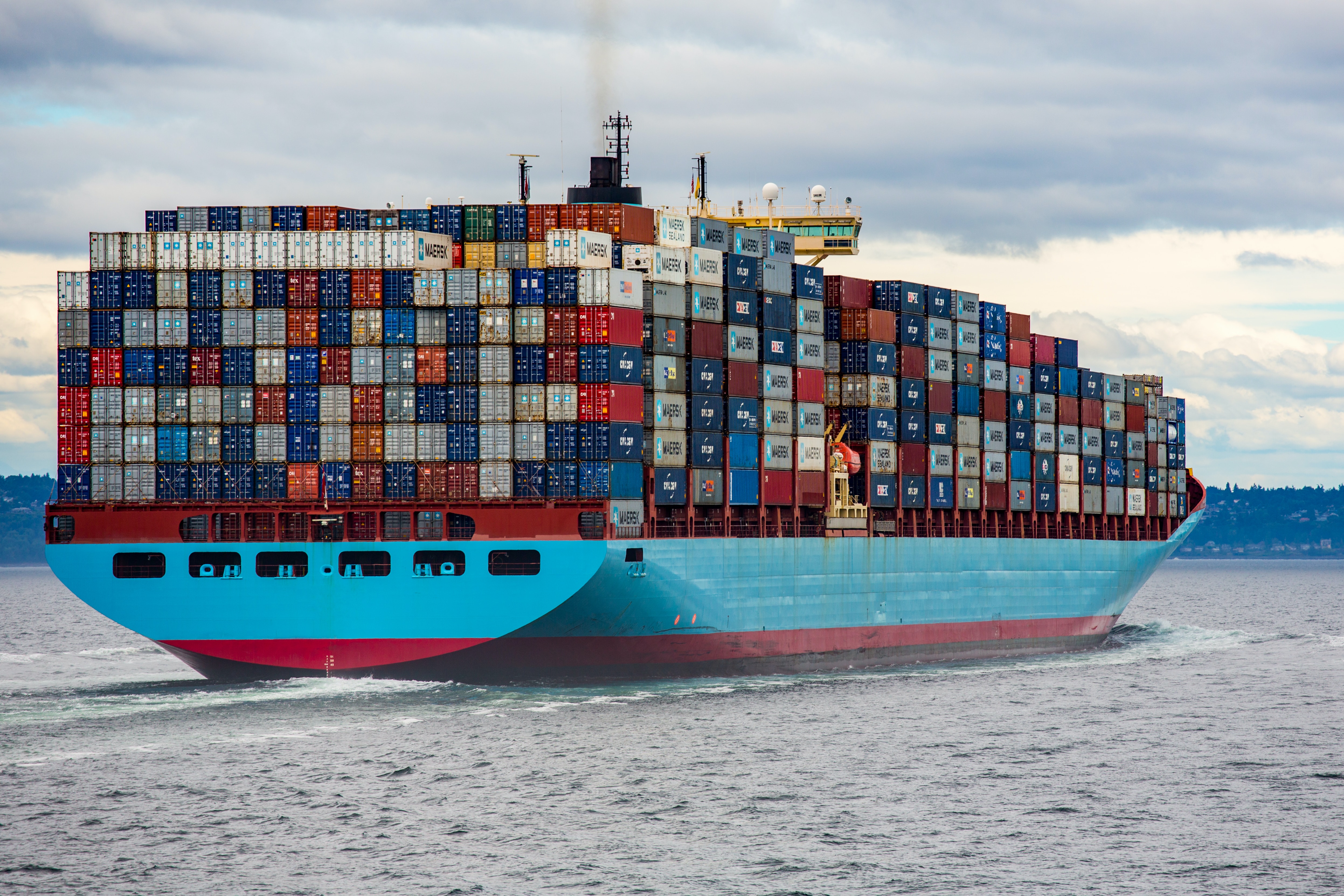 We Offer Tailormaid Soultion For You
Previous
Next
Vision
Our vision is global, to be the leader for our industry and our client's first choice logistics provider through a unique combination of industry specific expertise, innovation and project management excellence​.
Value
Customer Service Excellence
We strive to provide professional and personal service that consistently exceeds our client's expectations and build long-term partnerships for mutual benefit.
Innovation
We promote a culture of innovation, striving to apply innovative thinking and creativity to everything we do.
Safety
Above all else, we are committed to working together to protect the health and safety of all our people, contractors and the communities to which we operate.
Scope of Service
Do you need a professional team understanding your requirements for import, export and crosstrade shipments via any possible mode of transport?
It is our pleasure to serve you via our tailor-made services, in every region of the world.
Our network of fully owned and operated offices and strategic partners will provide you with the service you need.
Ocean Freight, Air freight, Ground Transportation and all other freight related services are offered.
In every country and every culture, our team is ready and able to find the ultimate freight solution.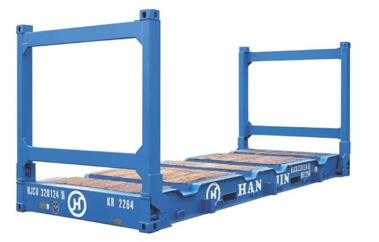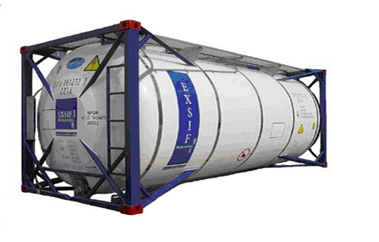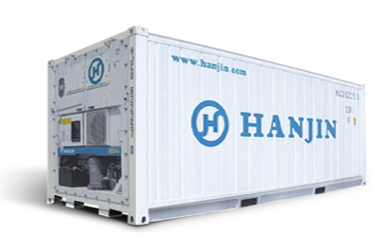 Location
Address
6F, 16, Tongil-ro 2-gil, Jung-gu,
Seoul, Republic of Korea​
Zip)04511
82-2-720-2384
82-2-720-7385